French speaking real estate agency based in Sant Mateu.
We operate on the Costa del Azahar, in the Castellón area.
We are a real estate agency specialising in the sale of properties to international clients. Our agency assists French, English and Spanish speakers who wish to buy or sell a property in Spain.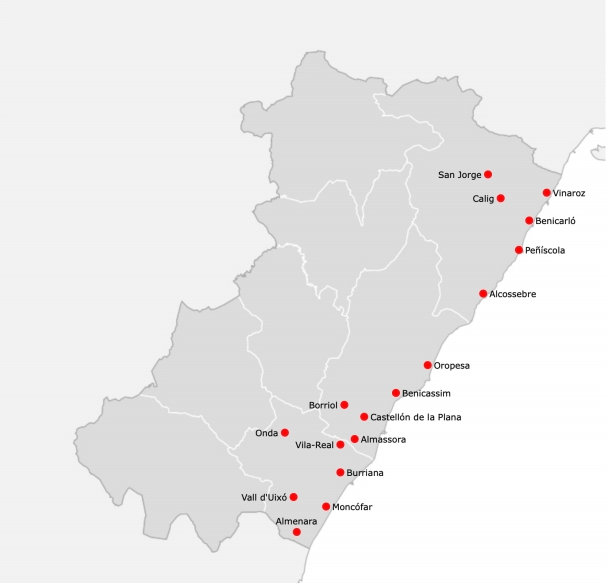 We operate mainly on the "Costa del Azahar" which stretches along the provinces between Castellón and Valencia. This coastline offers long sandy beaches and large coves.
We support you in all the necessary steps for your future purchase or sale.
We offer real estate services that are totally adapted and tailor made to each client, aimed at improving their quality of life and/or maximising the value of their investments.
Legal support (by partner lawyers) is included in our service. We offer a wide range of beautiful properties.