WELCOME TO YOUR HOME!
French speaking real estate agency, operating on the Costa Azahar and in the Castellón area.
Your future home in Spain, house or flat, is waiting for you at Costa Azahar Real Estate!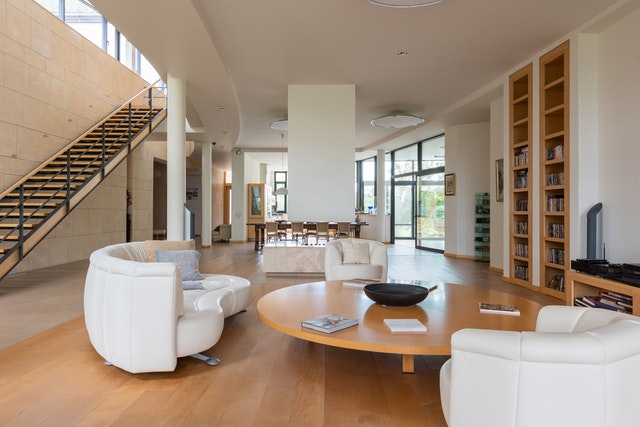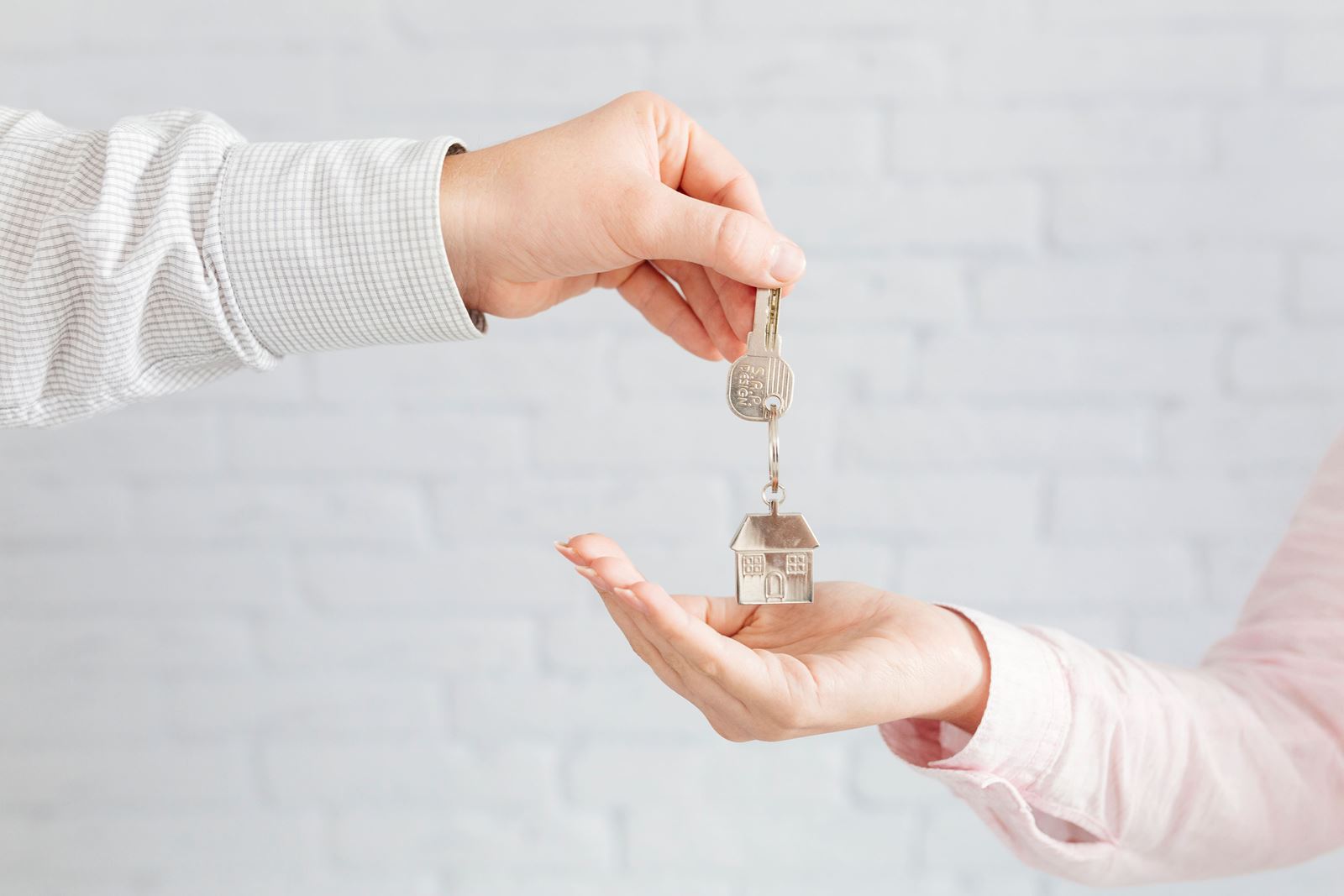 We offer a range of services to make your real estate project in Spain a success
BUY OR SELL IN SPAIN
We offer a tailor made support for the purchase or the sale of your property.
YOUR PROPERTY FROM THE SKY
Shooting service of your property by drone. Benefit from a unique perspective with new angles to promote the sale of your property.
¡Después de 6 meses intentando vender mi casa por mi cuenta, confié en Costa Azahar Real Estate y vendieron mi casa en un mes al precio que yo quería!
Estoy muy contento con las espectaculares fotos que hicieron de mi casa. Son geniales.
I would recommend Costa Azahar Real Estate to anyone. I live in England and thanks to their assistance & expertise I was able to sell quickly my house, without travelling unnecessarily and without hassle. What a comfort!
Nous avons opté pour Costa Azahar Immobilier et nous avons eu raison. L'ensemble du processus a été très rapide et facile et nous n'avons pas eu à nous soucier de la "paperasse". Au final, nous avons pu vendre notre appartement au prix convenu. Nous sommes ravis.